Nestled into the heart of Scotland, Perth has long been the chosen holiday destination for those touring the country or looking to enjoy a short break in some of Scotland's most beautiful countryside.
Tay Apartments is situated just a five minute walk from Perth Centre. Perth is one of Scotland's newest cities and enjoys an enviable reputation for its food and drink and plethora of award winning restaurants, cafes, bistros and tearooms. Scotland's only Two Michelin Star chef, Andrew Fairlie is based just a short drive away at Gleneagles Hotel – where you can also enjoy a round of golf on their world famous course.
Great Reasons to Visit Perth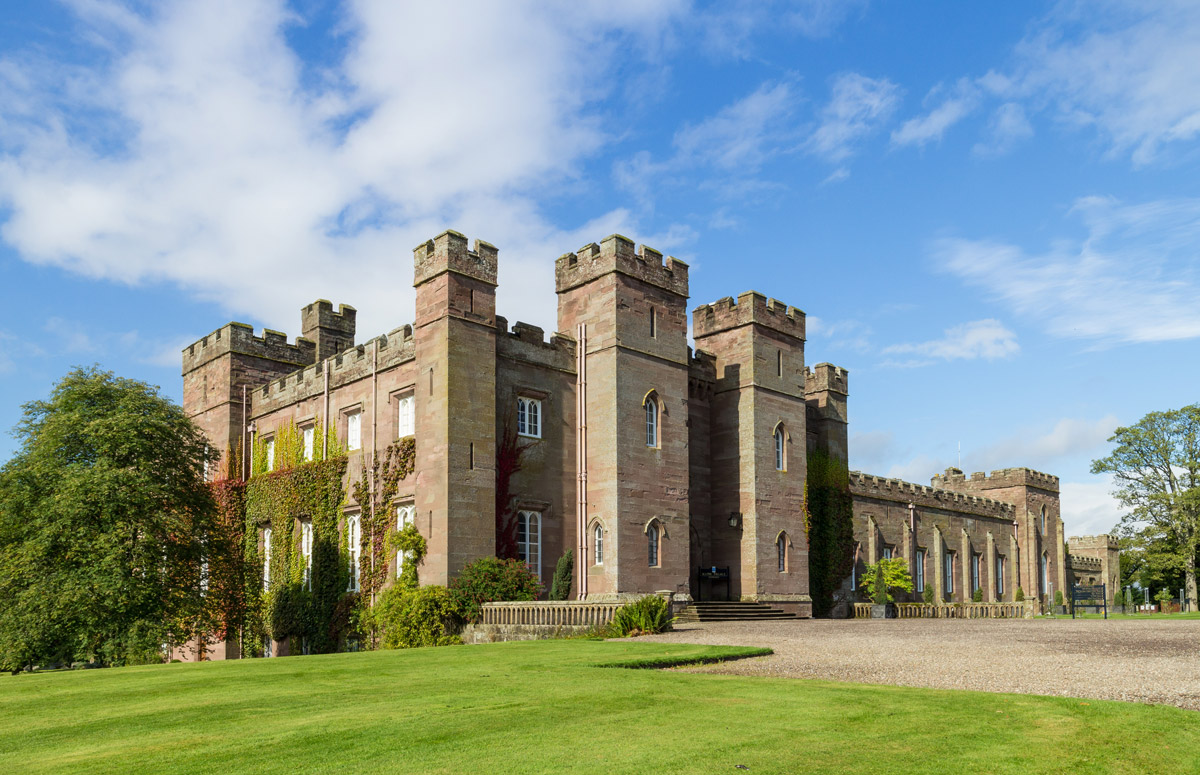 Scone Palace
Scone Palace has an exciting and colourful history as one of Scotland's most important stately homes.  Fifteen hundred years ago it was the capital of the Picts.
In the intervening centuries, it has been the seat of parliaments and the crowning of the King of Scots, including Macbeth and Robert The Bruce.  The Palace houses an outstanding collection of antiques, paintings and rare artefacts and the grounds are renowned throughout the world, making the stately home one of the most popular tourist attractions in both Perth and Scotland
The Black Watch Museum
Balhousie Castle sits on the edge of the North Inch and is a 5 star museum documenting the iconic Black Watch Regiment from 1725. 
The museum has a gift shop that sells a wide range of products from the regimental memorabilia to handpicked Scottish gifts and an award winning café filled with a delicious selection of hot and cold food.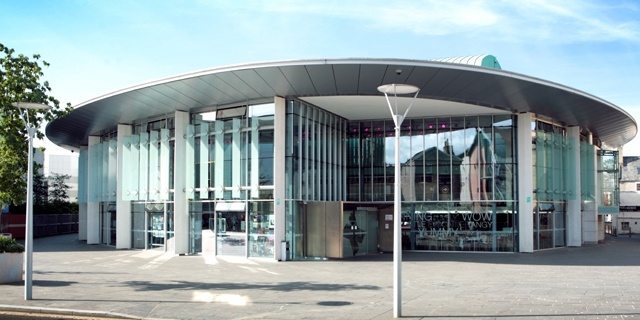 Perth Concert Hall
Newly renovated, Perth Theatre is home to hundreds of productions a year. From upbeat music concerts to a classic ballet there is always something on to suit any member of the family.
To see what's on, please visit their website.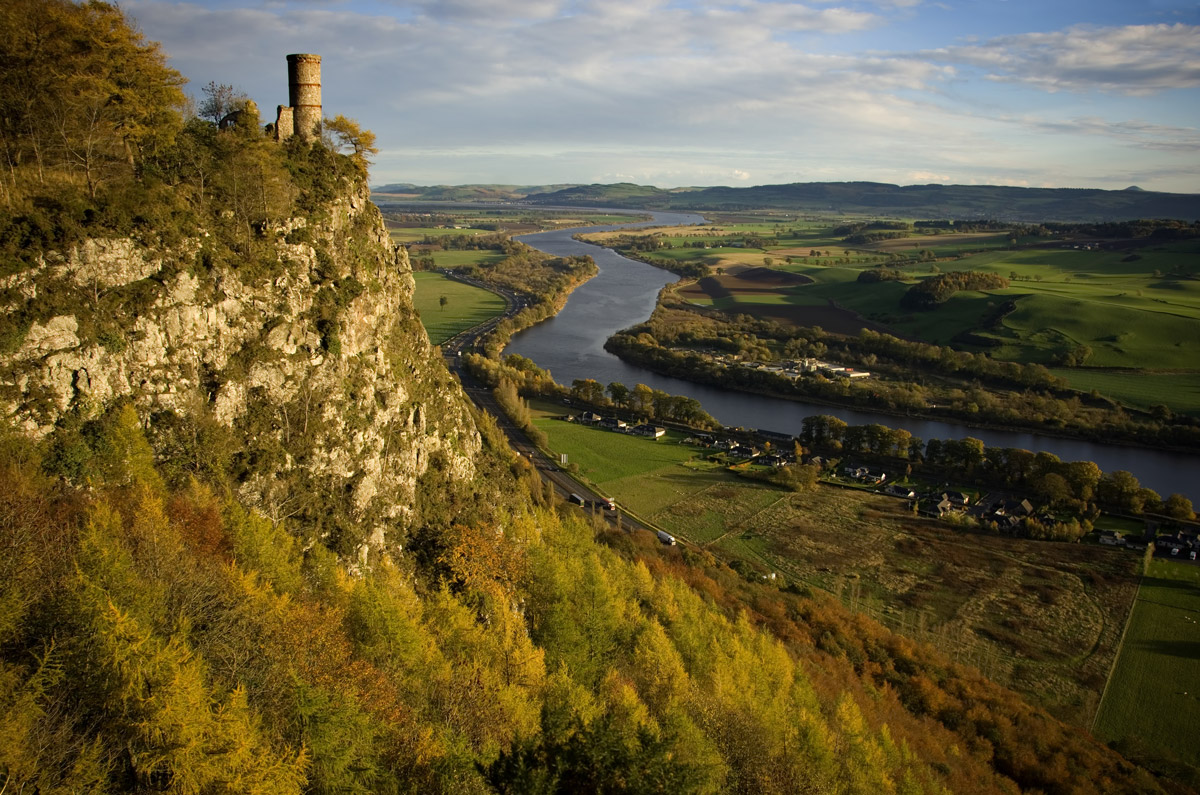 Kinnoull Hill Woodland Park
Kinnoull Hill* is a local hotspot for magnificent views across the city. People often come here dog walking, for a hike or if the Scottish weather holds up a picnic. Sat at the top there is a fort dated back to the Bronze Age.
You can also find the newly opened 'James Aitken Arboretum' which is the perfect place to see the wide species of native trees Kinnoull Hill has to offer.
*moderate level of fitness required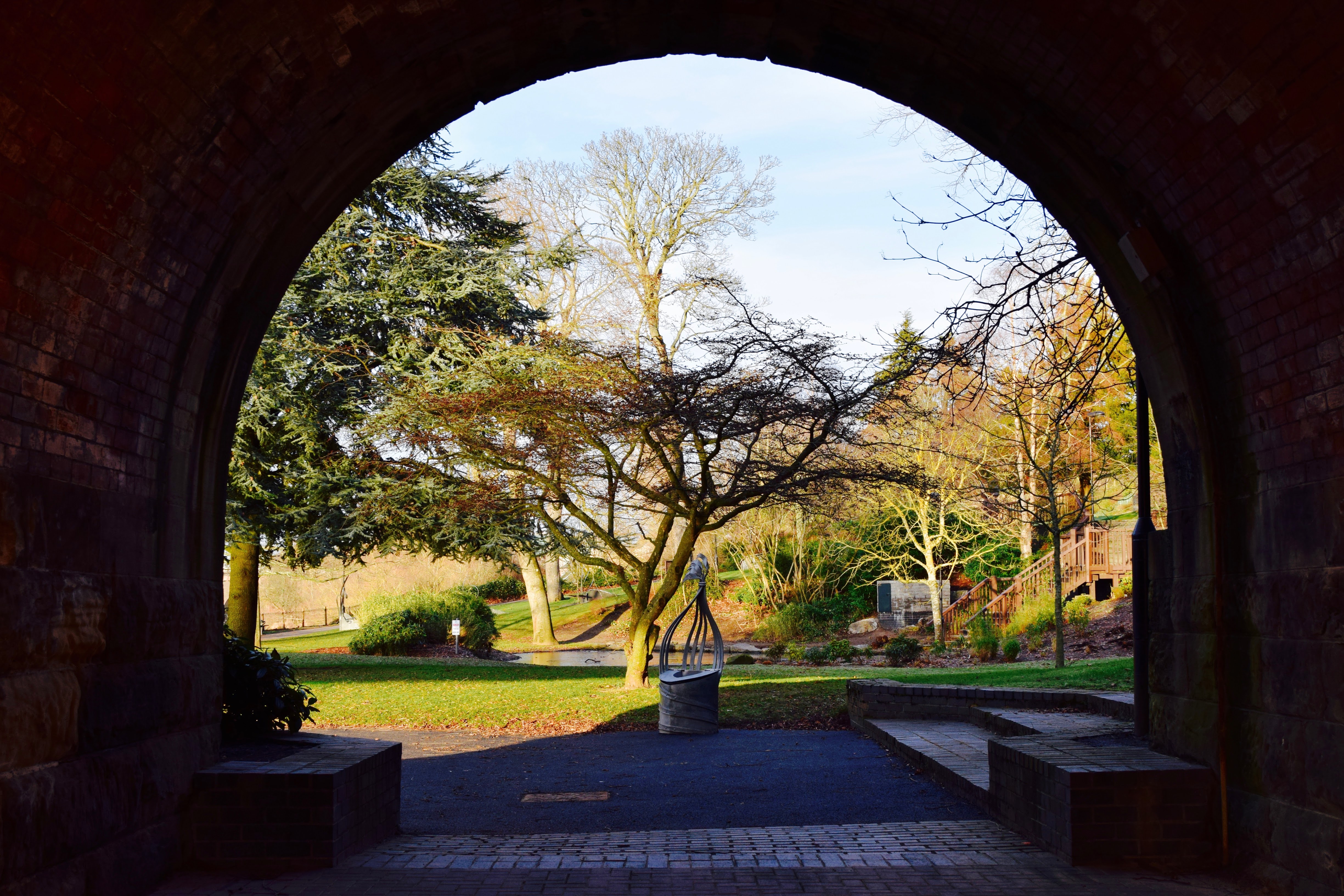 Norie-Miller Park
As one of the fair city's most unique attractions, Perth's Norie Miller Park plays home to wildlife, gardens, walks and art.  Situated just a short walk from Scotland's newest city centre, this beautiful location is the perfect escape from urban life.
If you're lucky, your visit might just coincide with one of the many spectacular light shows held throughout the year.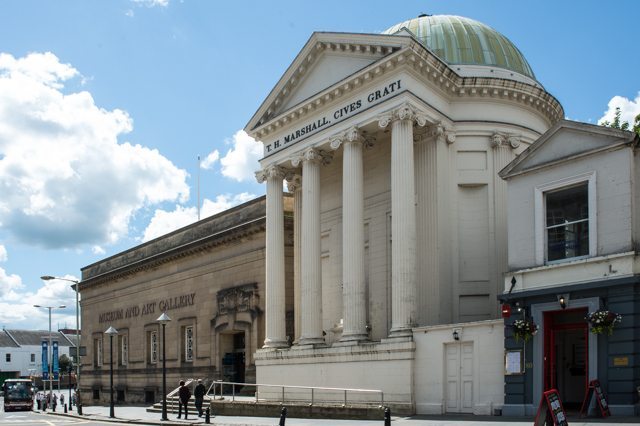 Perth Museum & Art Gallery
From portraits and photographs to meteorites and Miss Ballantyne's salmon there is always a fascinating array of objects from the collections on display complemented by in-gallery activities for families. Enjoy discovering about local history in our Beginnings Gallery, exploring the natural history of the area in Wild and Wonderful, or view a range artwork including portraits by John Everett Millais.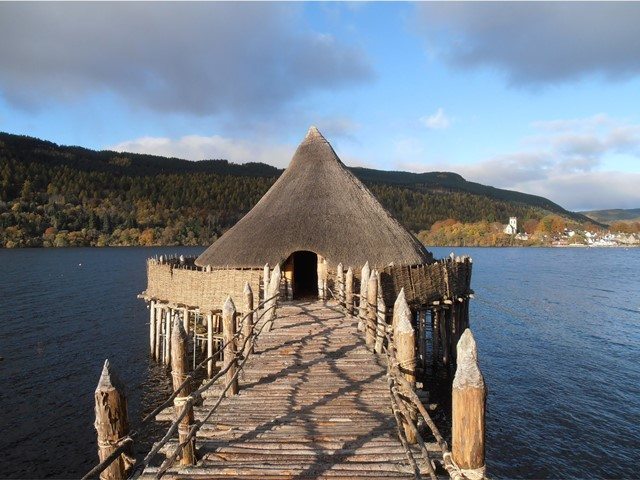 Pitlochry and Aberfeldy
Scottish Crannog Centre
iscover what life was like 2,500 years ago at the Scottish Crannog Centre, a unique reconstruction of an ancient loch dwelling in the heart of beautiful Perthshire.  Fun, exciting, inspirational and informative, this award-winning centre has something for everyone.
The distinctive roundhouse sitting over stunning Loch Tay is one of the most recognisable sights in Perthshire and draws on remarkable discoveries made by divers during their underwater.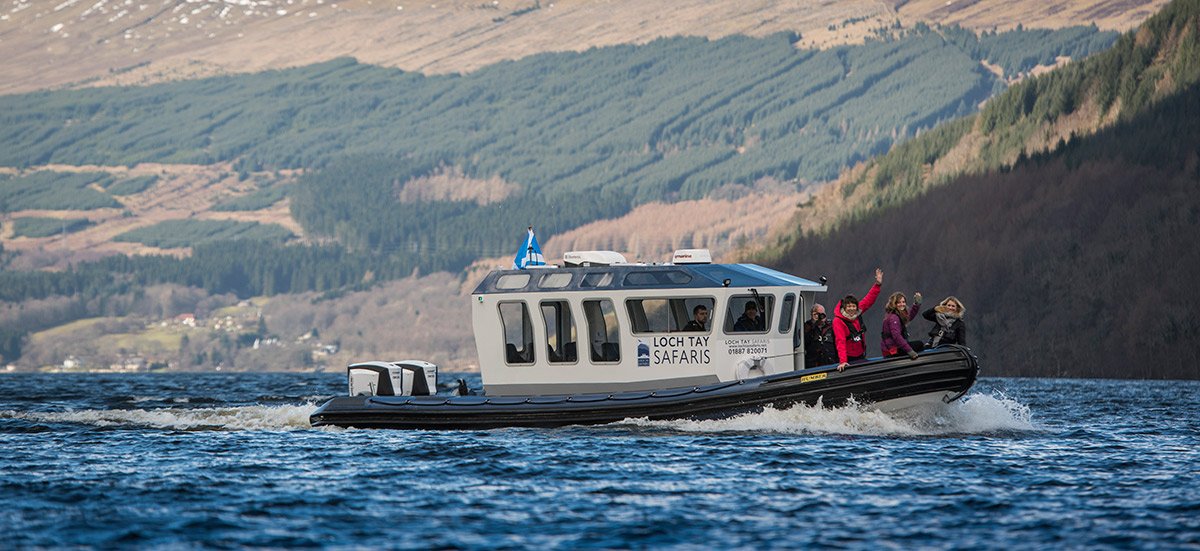 Pitlochry and Aberfeldy
Loch Tay Safaris
Suitable for 5 to 85-year olds, this brand new (for 2017), purpose-built rib with cabin will take you on a journey of discovery on Perthshire's largest loch. You will learn about the history from the ancient and mysterious standing stone to dramatic ruined castles, mystical and spellbinding stories and breath-taking landscapes. We are sure you will not be disappointed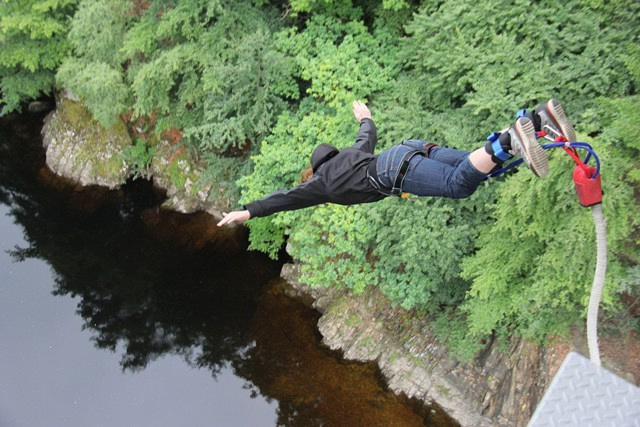 Pitlochry and Aberfeldy
Highland Fling Bungee
If you are an adrenaline seeker or just feeling a spur of themoment challenge, then head to Highland Fling Bungee. Standing at 40m high off the Garry Bridge near Pitlochry, it combines the breath-taking landscape and the feeling of flying as you plummet down towards the river below at over 50mph.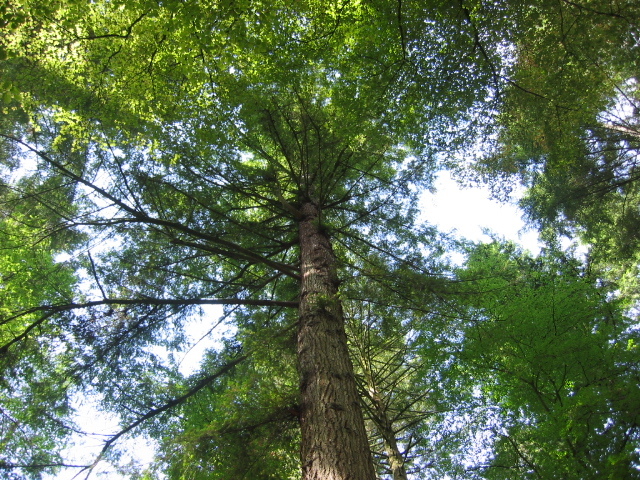 Dunkeld
The Hermitage
The Hermitage is one of a kind. With Douglas Firs towering over you throughout the forest, hidden caves, a ferocious waterfall and a viewing house "Ossians House" there is no doubt that the Hermitage is truly magical.
It's a must see for anyone in the area and ask anyone – its worth the journey.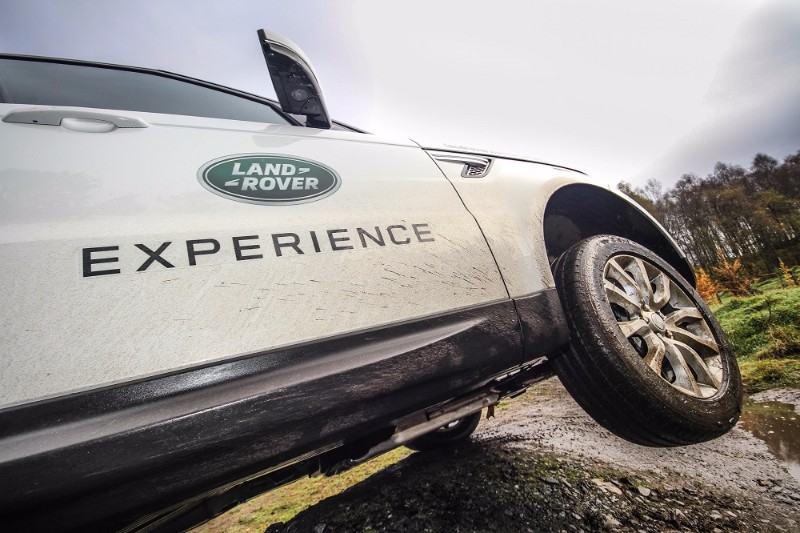 Dunkeld
Land Rover Experience Scotland
Land Rover Experience Scotland is your exclusive opportunity to be immersed in the all-terrain capability of Land Rover. Every experience is hosted by one of our world class instructors all of whom benefit from a wealth of knowledge and expertise to help you make the most out of your experience.
You are guaranteed to leave feeling a real sense of achievement!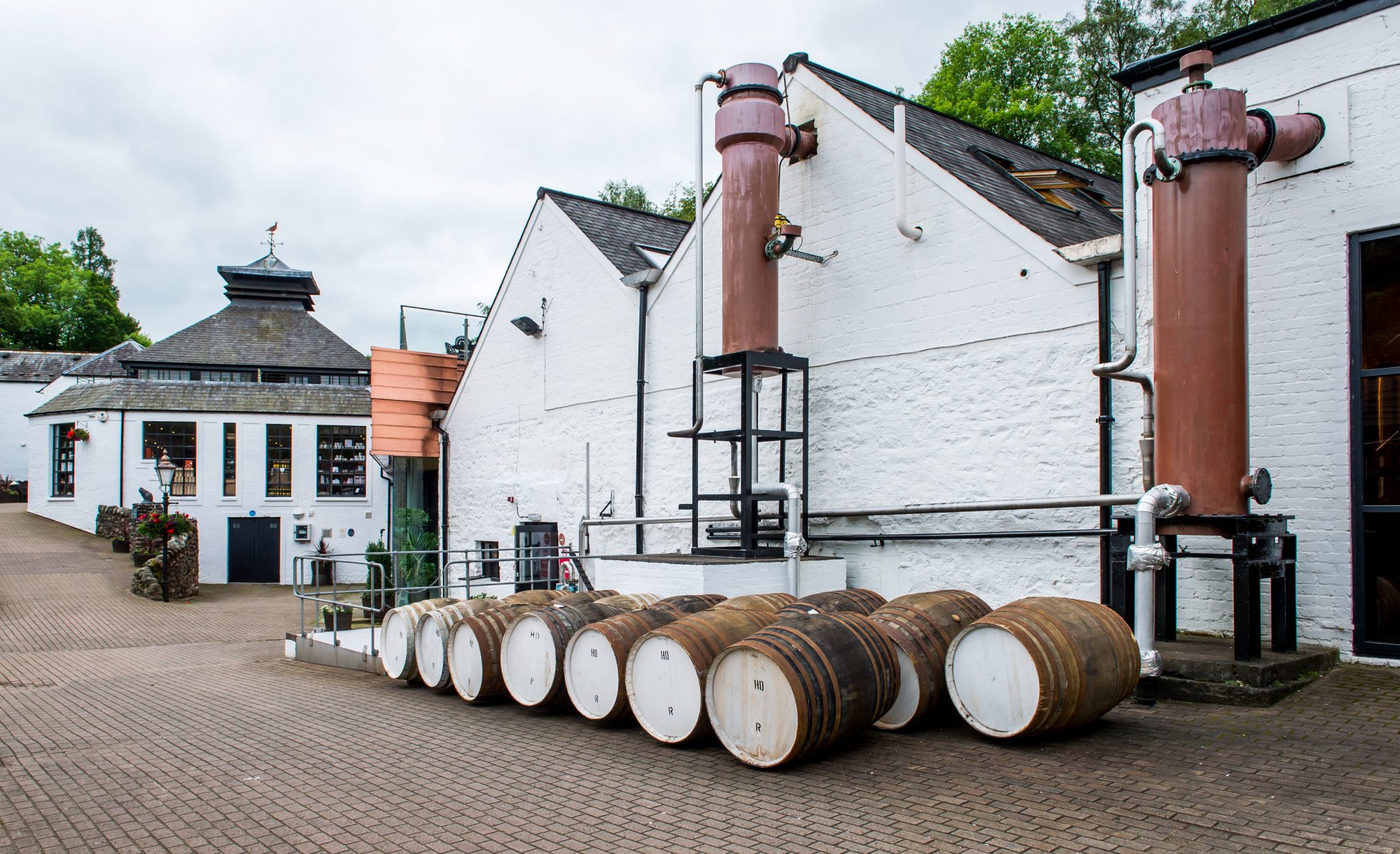 Crieff
Glenturret Distillery
At the heart of Strat Hearn, lies the oldest working distillery in Scotland. Famously 'The Famous Grouse' this whisky paradise attracts hundreds of visitors all year round.
Offering tours, experience days, tasters and much more it is a good day out for all. Restaurant/Bar and Gift Shop all on site for your every catering need.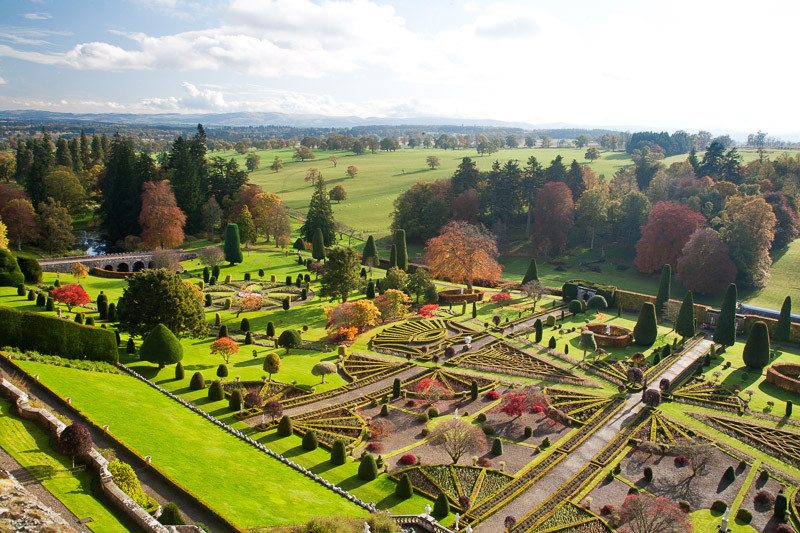 Crieff
Drummond Castle Gardens
Drummond Castle Gardens is one of Europe's and Scotland's most important and impressive formal gardens. Located in Perthshire near Crieff, it dates back to the 17th Century.
Famously featured in Rob Roy & Outlander, the gardens are a hot spot for tv shows & movies.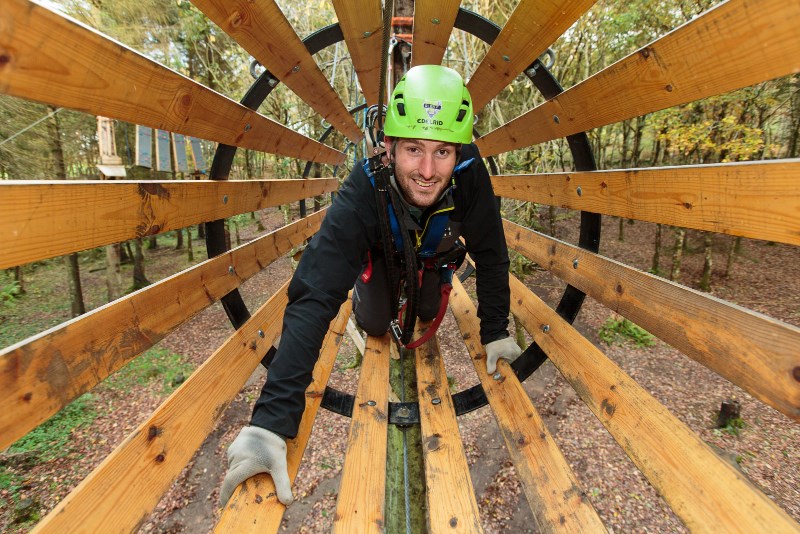 Crieff
Action Glen
Fancy an action-packed day out? Action Glen covers everything from high ropes, quad bikes, horse riding, laser tag & much more. Whether you are a family, a couple or a solo traveller then Action Glen will have something for you to do.
All activities must be pre-booked.
Check Availability
Don't be disappointed. Book your luxury self catering accommodation today.